Contact Us
Address:
No.8 Yuning Xi Road, Wujing Changzhou, Jiangsu, China
Tel:
0519-85858519
Mobile:
+8618761195338 Mr. Zhu
Email:
jp@jsjiapu.com
automatic ultrasonic quilting machine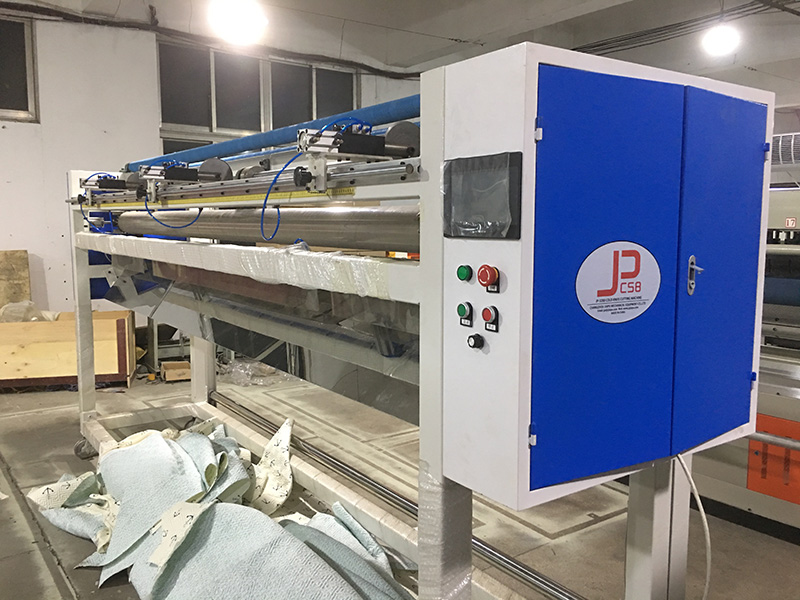 Application
The automatic system sewing quilting machine is a multifunctional piece of equipment that integrates ultrasonic sewing, compound embossing, ultrasonic slitting, and ultrasonic crosscutting functions.
Parameters
| | | | | |
| --- | --- | --- | --- | --- |
| Power supply | Effective width | Quilting speed | Dimensions | Net weight |
| 10KW 380V 3 phase | 1000~3000mm | 10m/min | 8.0x3.0x1.9m | 3000KG |
Features
The sewing quilting machine has the characteristics of high automation degree, simple operation, high quilting strength,high production efficiency.
Specially equipped with professional level adjuster for pattern roller, the levelness of pattern roller can be quickly and freely corrected.
Saving the trouble of needles and threads of traditional fabric sewing, it is the unique and only no-thread quilting technique in domestic.
The compound embossing width varies from the minimum value to 3000mm, and any pattern can be created simply by replacing the pattern roller.
The use of overall original imported ultrasonic transducer with powerful sound wave makes the quilting effect the best.
Ultrasonic side trimming, beautiful and without coarse sides; the size is freely adjustable, with a minimum slitting width of 400mm.
The cutting length can be arbitrarily set through the computer touch screen, and the minimum crosscutting length is 20cm